Cosplay Weapons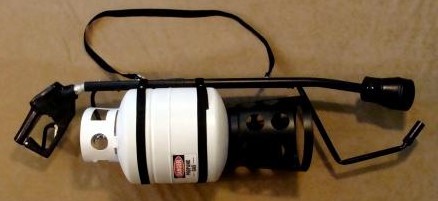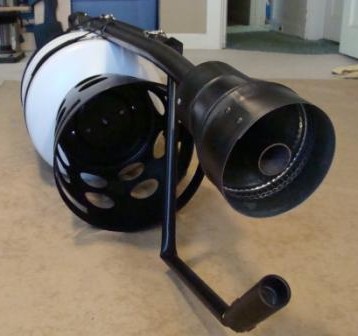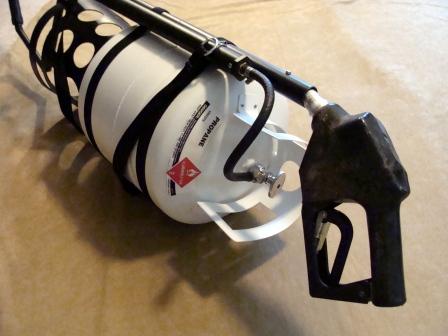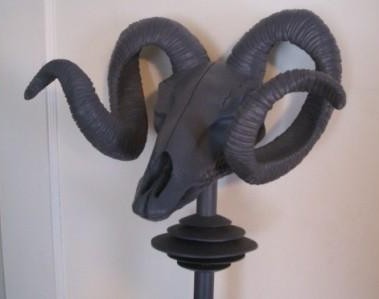 Final Fantasy: Whip Sword

PVC handle with wood blocks, plastic tip, and rope cord.
Sword Art Online

Wooden Mace with cloth wrapped grip.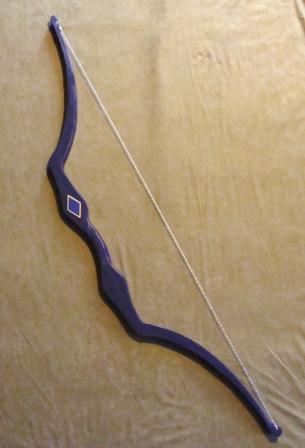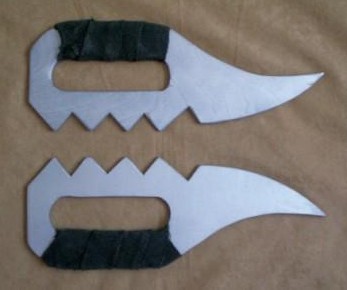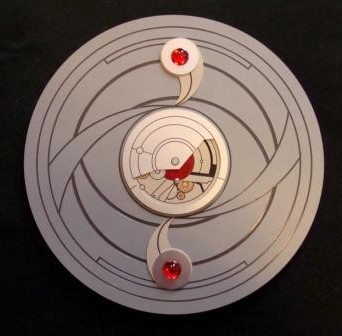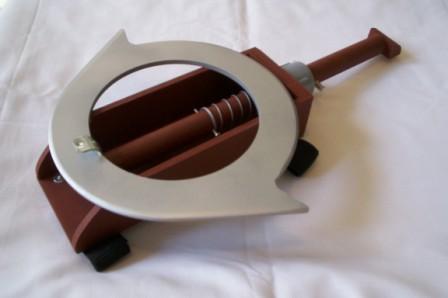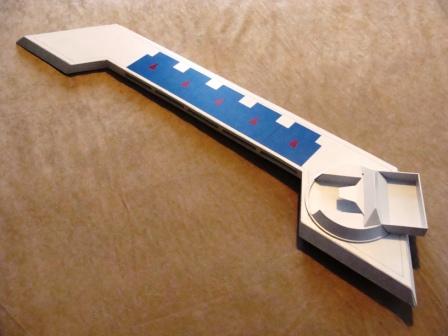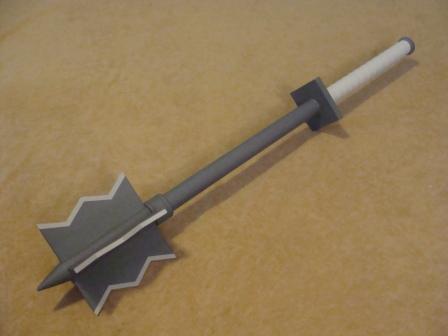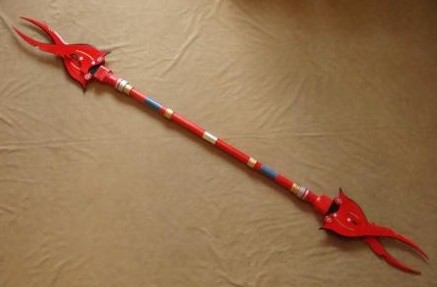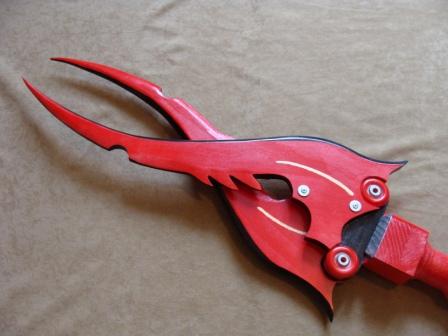 Final Fantasy: Rinoa's Disc Launcher

Made of wood and plastic. It does not fire the disc.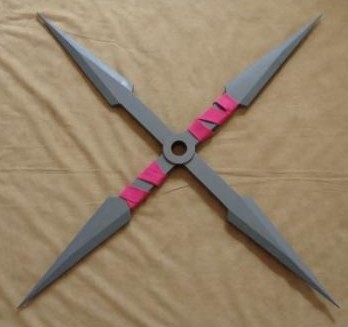 Final Fantasy: Yuffie's Shuriken

Measures over 3 feet point to point. Features canvas wrapped handgrips.
Castlvania: Combat Cross

Approximately 2 feet tall. All wood with leather wrapped handle.
He-Man: Skeletor's Staff

Skull was a resin replica. Mounted to pole with custom bracket. Resin detail at collar.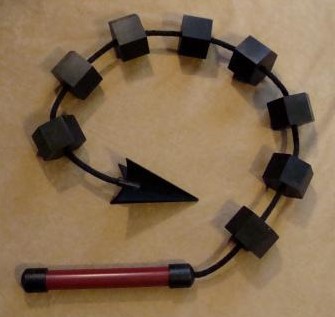 Puella Magi Modoka Magica: Homura Akemi's Shield

This prop measures around 13 inches in diameter and features engraved detail, arcylic jewels, and velcro straps to wear it. It is made of durable polycarbonate and vinyl.
Puella Magi Modoka Magica: Homura Akemi's Bow

This prop is made of wood and measures roughly 5 feet high. The "jewel" is vinyl with painted gold detail. This is just a prop and the bow does not bend or fire anything.
Naruto: Fighting Blades

Made of wood
Final Fantasy: Fang's battle staff

Nearly 7 feet in length. All wood.
Yu Gi Oh: Jack Atlas's Duel Disc

Thin wood core wrapped in plastic.
Team Fortress 2: Flamethrower

Features real gas pump handle.