Keychains
Claymore Key chains

From the anime Claymore. Choose between four different designs.
Heroes
Lantern Corps $5 (each)

Our line of lantern key chains is being discontinued. Limited quantities are available and once gone, they're gone! Choose between six different Lantern Corps symbols. Green, Yellow, Red, Black, Orange, or Purple.
LOST
Rebel Alliance
Imperial Cog
Autobot
Decepticon
Style A
Style B
Style D
Style C
Punisher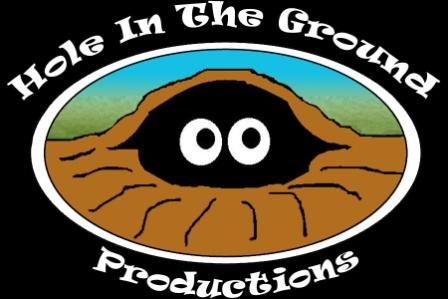 SHIELD $5
only 1 left!
only 1 left!