Custom Sabers
NOTE: WE NO LONGER MAKE CUSTOM SABERS



We can make a custom built saber for you! Pricing varies depending upon a number of factors.

There are so many companies now that offer custom sabers. They are experts at it and have top of the line equipment. Because of this, we are not able to compete in this field and have chosen to focus our efforts elsewhere.

Below you can see some of the sabers we've made in the past.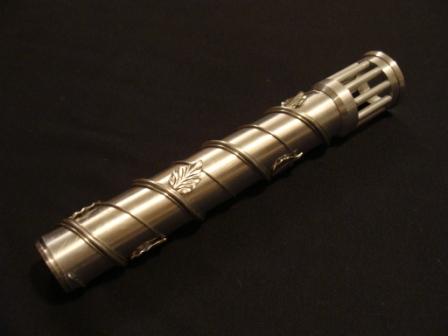 Brass tubing sabers
Aluminum tubing sabers