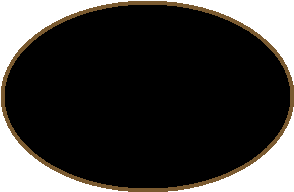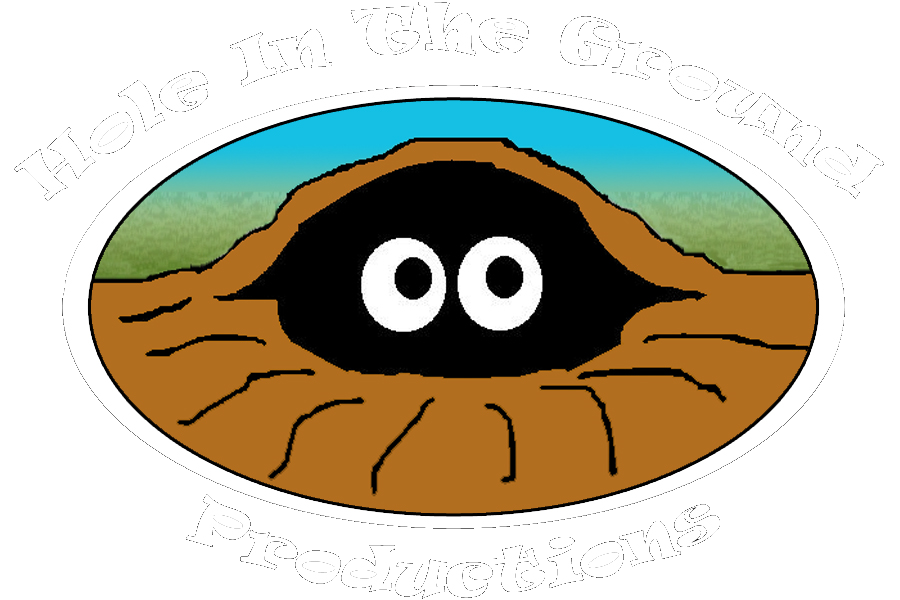 Welcome to our Ghostbuster FAQ page. Due to all the questions I receive regarding our Proton Packs, I've felt that this page would be useful. If there's any questions you have that are not addressed here, feel free to contact us.



Specs

Q: What is the turnaround time for a complete Proton Pack?
A: It partially depends upon our workload. We usually have multiple commissions in progress at all times, so you want to get your order placed well in advance of any event you'd like to have it for. If a single pack was the only project underway, you would still want to allow at least one month.


Q: What materials do you use in your packs?
A: The shell of the packs is made of cast resin. Other materials include PVC tubing, resin cast details, and some brass fittings. The Particle Thrower box is resin as well.


Q: How much do your packs weigh?
A: Packed up and ready to ship, they average 29 pounds.


Q: Are you using any particular set of plans for your packs?
A: I use the most accurate available with some slight modifications.


Q: Does the pack include an Alice frame?
A: Yes, it includes an Alice frame and harness for it. They are sometimes purchased from surplus and so the style and color of the straps may vary slightly. For the belt harness, I try to always get the correct buckle style when possible.


Q: What batteries are required for the pack and thrower?
A: The pack and thrower run off a single rechargable 12 volt battery pack. It is NOT included but I can show you what you need.


Customization

Q: I'd like to use a light or sound system purchased from somewhere else. Will you install this setup in your pack?
A: If you'd like to do that, we can. You will have to pay any additional costs in materials to do it.


Q: I'm a bigger than average Ghostbuster. Can you make the harness bigger and is there an extra charge for it?
A: Yes, we can make extensions for the harness or belt though the color may not match. There's no extra charge for adding the extensions.



Payment and Shipping

Q: I want to place an order. How do I pay for it?
A: We accept payment via Paypal or if you like, credit card. For credit card orders, you must call us by phone so your card information isn't being sent over email. Contact us for further information.


Q: What if you finish my pack and I don't yet have the remaining funds available?
A: As long as it doesn't take more than a few weeks. If too much time passes, we reserve the right to sell the pack to someone else. If that happens, your deposit will remain active. However, if we fail to hear from you we may not start a fresh pack build until contact is made.


Q: After I make my deposit and you start construction, can I make additional payments?
A: We actually prefer if you don't. We often have more than one pack underway at a time and we don't want to have to keep track of who paid how much. You only need to pay the deposit up front and the remainder plus shipping isn't do till its ready to ship.


Q: Will you ship internationally?
A: Yes. We normally ship through the regular postal service. However, this does not include tracking though if you get it insured, then it is somewhat tracked via that number. I'd recommend insurance regardless. It doesn't cost much and will have been worth it in the event there was serious damage during shipping.


Q: Me and a bunch of friends would all like to get Proton Packs. Do you give discounts for groups?
A: Yes, as long as all the deposits are made at roughly the same time, I will take a discount of $50 off each pack ordered.